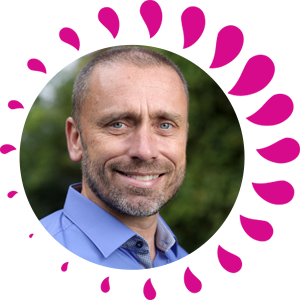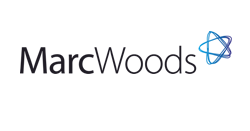 Gold Medal Winning Paralympian
Taking personal responsibility
Teamwork
Understanding what success looks like
Communication
Marc competed internationally as a swimmer for 17 years; winning 12 Paralympic medals from 5 Games and a further 21 from either World or European Championships. In the past he has held world records for 200m, 400m, 1500m Freestyle and as well as being part of the team that held the world record for 4 x 100m Freestyle. At the London 2012 Paralympic Games worked for the BBC as a commentator and presenter, as well as performing in the opening ceremony.
Marc now spends his time presenting at business conferences around the world giving insights into personal responsibility, leadership, teamwork and motivation.
Marc has written three books. Most notably Personal Best, a combination of his inspirational life story and personal development advice, and more recently Beyond the Call which, supported by research from New York University, looks at how to create conditions within an organisation that make discretionary effort more likely.