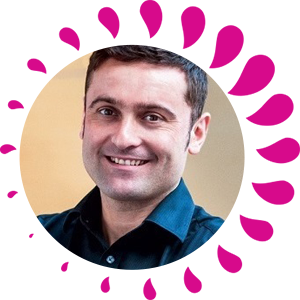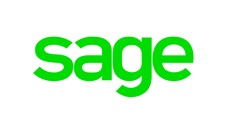 Director of Customer Experience
The impact of positive behaviour
Tuning in to recommendations
Remarkable Recovery
John Patterson (JP) is the Director of Customer Experience at Sage, responsible for CX Strategy across all 23 countries in which Sage operates.
JP has over 10 years of Senior Leadership experience in Contact Centre & Customer Experience, having successfully spent time at Orange, Everything Everywhere, Virgin Media & Liberty Global.
Voice of the Customer Programmes are close to JP's heart, having delivered several internal and external solutions – and winning Customer Experience awards along the way.