Thursday 2nd November 2017, London
Raveolution 2017 will return on the 2nd of November. For one day only, the greatest show on earth will be coming to (London) town to showcase the very best in inspiring thought leadership, interactive presentations, and networking with surprises throughout. Don't clown around, this is one customer experience carnival you won't want to miss!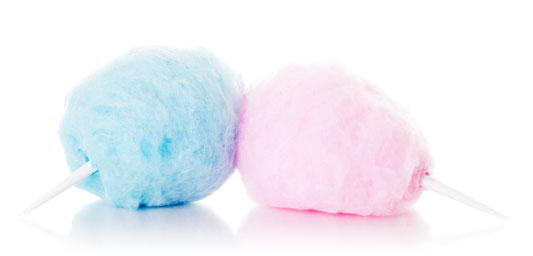 More acts to be announced soon
Get your 'oohs' and 'aahs' ready. Here at the Carnival of Ravers, our talented team of daredevils will be unveiling a ground-breaking, industry-first innovation for the CX industry. Want to be amongst the first to see it?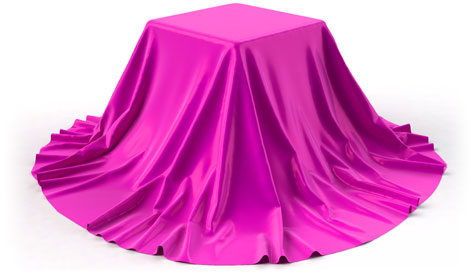 THE WAIT IS OVER FOR THE RANT & RAVE AWARDS
'The Ravees' will be making their debut at Raveolution 2017. Rant & Rave customers are exclusively able to put themselves in the running for a Ravee in five categories inspired by our Raving values; Passionate, Transparent, Customer Success, Disruptive and Together.
Even more excitingly, we have an expert judging panel lined up before a peer vote to decide the overall winners. Keep your eyes peeled for even more sneak peeks of what's to come. Forget dull categories and stuffy awards ceremonies because for The Ravees it's all about expecting the unexpected.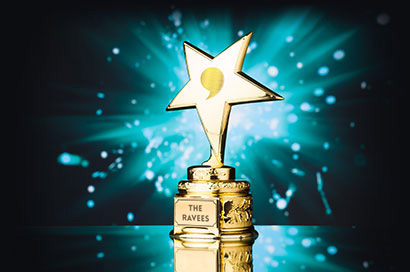 "Brilliant event - by far the best such one I've been to. Great, engaging speakers and an awesome location!!"

Barclays

Senior Customer Experience Collaboration Manager
"Genuinely engaging, fascinating, and lots of useful and practical advice. Loved it. Marc Woods made me cry. Leonie, JP and Moira raised some really interesting perspectives on surveys and engaging your people, that I hadn't considered. Thanks for today, so much."

Virgin Trains

Voice of Customer Manager
"I 💗 your Raveolutions! I always come away bursting with ideas to take back to the team! It was re energising, inspiring and thought provoking. Great venue, marvellous speakers and supported by your wonderful team of Ravers. Thank you 👏👏"

HSS Hire

Customer Care Director
"Lots of energy and a good variety of speakers! Food great and venue too."

BT

HR Director
"Shout out for a great day, great venue, great bunch of Ravers - thanks very much. Lots of insights to take back and liked the innovative approach to the day giving practical ways of understanding the complexity of CX. Enjoyed all speakers but particularly Moria Clark, Stephen Robertson and David Leather."

ViaPath

Head of Quality
Thursday 2nd November 2017
FREE ADMISSIONS FOR…
C-suite, Directors, Heads of and Senior Managers step right up – you're one step closer to the best CX carnival of the year, Raveolution 2017. Just fill in your details to receive your free ticket. If your name's not on the list… you know the rest.
…OR JOIN THE SIDE SHOW
Unfortunately as there's limited space for fun and games in the Big Top, we cannot take bookings from external agencies, consultants or those aspiring to find fame as a juggler, lion tamer, or bearded lady. If you'd like to be involved in our next big event please just get in touch at hello@rantandrave.com.